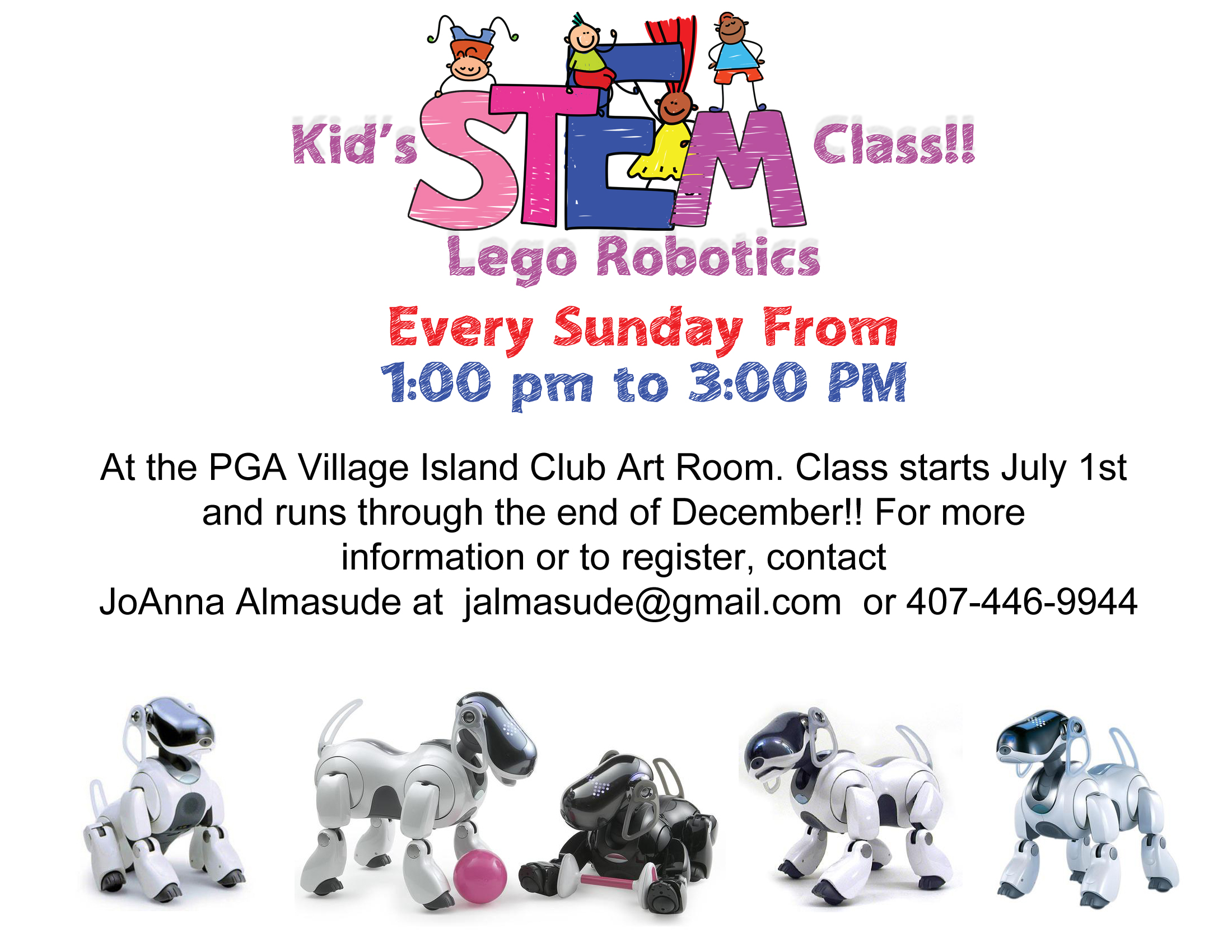 Starting Sunday July 1st 2018!!
The class will be every Sunday from 1:00 to 3:00 PM through the end of December 2018.
Here is the website from last year – we will continue the fun this year! https://geniusinstitute.org
Each class will cover various STEM Topics. Students will get the opportunity to use Legos to build simple machines by practicing planning, problem solving, and evaluation skills. We will have weekly demos of different scientific themes and build a special take home projects! Each month will be dedicated to a STEM Topic, though we will be using many different elements of STEM in each class!
This year sessions are organized by Month. When paying by session, the class tuition is $75.00 per month. Drop-in's (pay as you go) students are welcome for 20.00 per class.
Monthly Tuition fees and Topics (Topics may change):
August $75.00 – Power Generation
September $75.00 – Magnetism
October $75.00 – Light, Rays and Radio Waves
November $75.00 – Simple Machines
December $75.00 – Wind, Waves and Lightening
Students who miss a class can get 10.00 per class missed deducted from the next session's tuition upon request. So, you do not need to worry about missing a class and losing tuition fee.
Limit enrollment – 12 children (ages 5 through 11)
This class fills up quickly, to reserve a seat in the class please email or call JoAnna as
jalmasude@gmail.com
(407)446-9944.