Today Alex and I did a lot of work preparing for the upcoming Fall 2 Lego Robotics STEM Class. We had to do many repairs to the shorted and broken Lego battery/motor leads. The leads supply energy from the 9V batteries to the Lego motors.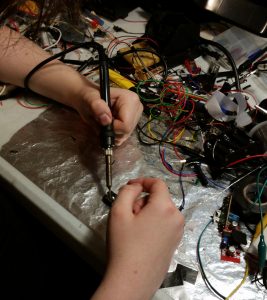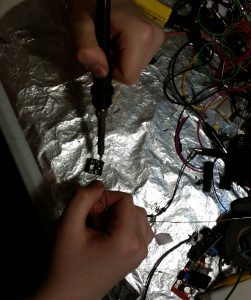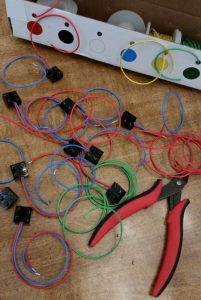 Problem two, we also need to use the same leads for the traditional Mindstorms Bricks, meaning they need to first connect Legos motos to 9V batteries and also be able to easily convert to have lego connectors on both ends. So, after some research Alex found the answer, 
Yueton® Fully Insulated Wire Crimp Terminal Nylon Quick Connectors Wiring Spade. So we ordered a lot … and prepared the terminals for receiving the new connectors.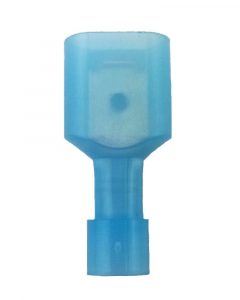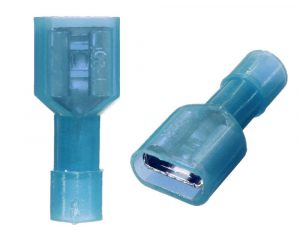 So the new connectors have been ordered and the Lego leads are soldered and ready for the new connectors. Hopefully they will arrive ready for the Fall 2 class this Sunday!